ATI DISTRIBUTION AMPLIFIERS
All ATI amplifiers are fully designed and assembled in the USA. ATI Distribution amplifiers efficiently deliver the performance and power reserves for subtle to impressive multizone sound systems.
ATI DISTRIBUTION AMPLIFIERS
Amplifier Technologies has applied our simple and straightforward design-thinking for a multizone audio experience. The AT7012 and AT7016 amps are designed for high-demand, multi-channel, multi-zone applications. Providing 70 watts per channel through the legendary ATI amplifier input to output stages, ATI distribution amps will fill a home, estate or commercial space with clear and dynamic sound for up to 16 speakers with clean and dynamic sound for up to 8 zones.
✅ Single-Ended Class AB amplifier topology
✅ Hybrid active cooling
✅ ThermalTrak™ power transistors
✅ Global Stereo Bus Input
✅ 70W per channel
✅ 2 output devices per channel
✅ 4RU 7.00" rack mount, 8.00" standard height
AT7016 16 channels, AT7012 12 channels


7-Year Warranty
Parts and labor against defects in parts or workmanship.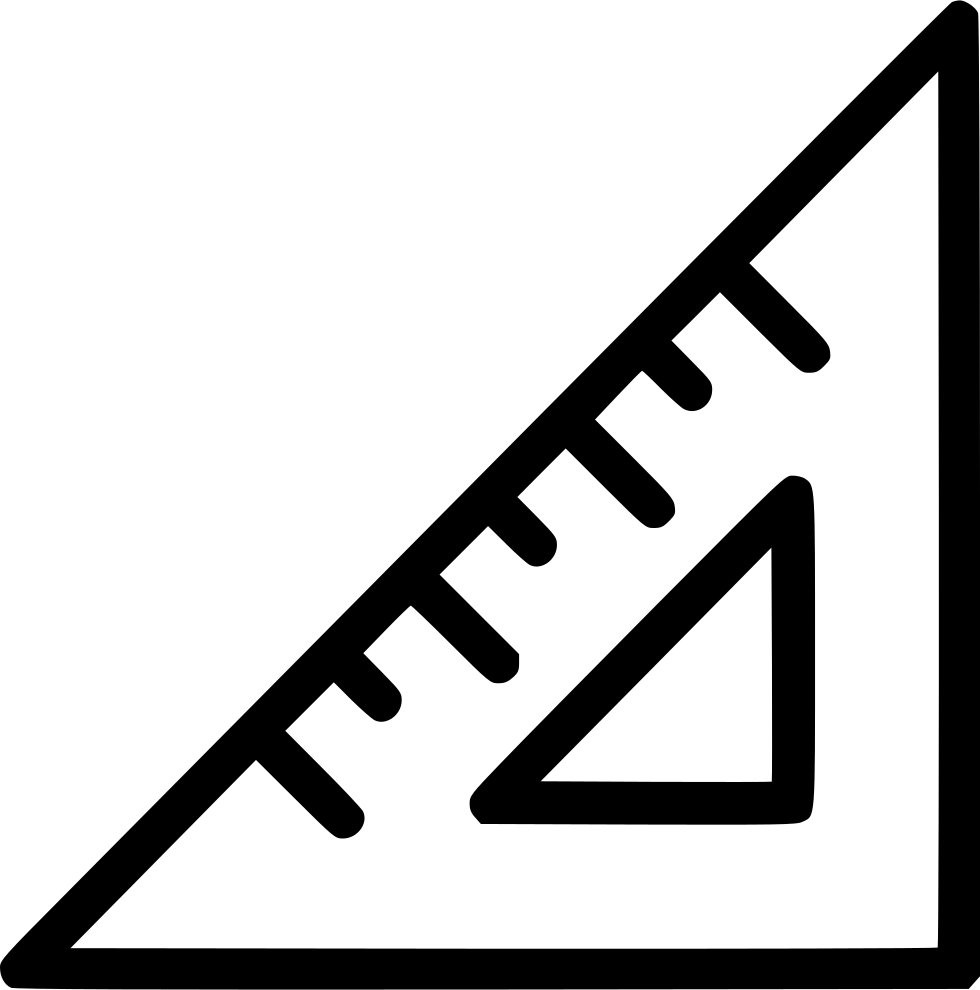 4RU 7.00" (178mm) Rack Mount
8.00" (203mm) Standard Height
Shipping Weight
80 to 87 lbs (model dependent)

The AT7000 Series amplifiers are the perfect solution for multi-room sound installations requiring the utmost in flexibility, reliability and powerful sound quality. The AT7012, a 6-Zone, 12-Channel model and the AT7016, an 8-Zone, 16-Channel model incorporate the same legendary sonic design approach as other ATI award winning amplifiers. Continuing the tradition of powerful multi-zone amplifiers, each zone's 2 channel power amp PCB has its own DC power supply.
The AT7000 Series amplifiers incorporate a hybrid active cooling system design, which includes the addition of ThermalTrak™ power transistors to maintain each amplifier channel's optimum thermal operating point. Features included for the AT7000 Series are Global Stereo Bus input, ATI Auto-sensing Universal AC Mains Voltage with Soft-Start, 3-24VDC remote trigger turn-on and a Microprocessor Controlled, Optically Isolated Protection Circuit. Both models have a 7.00" (4RU) front panel saving critical cabinet and rack-mounting space. A rack-mounting kit is available separately.
Switchable input attenuation per zone with five selectable levels: 0, 2, 4, 6 or 8dB via a 4-section zone DIP switch.
Convection and forced air fan cooling using a high aspect ratio heatsink with a shock-mounted microprocessor-controlled computer fan.
Universal AC Voltage & Soft-Start
ATI's proprietary voltage-sensing power supply automatically selects the proper AC mains voltage, either 120V or 240V.
Via remote trigger of 3 to 24VDC via a heavy-duty relay.
IEC Power Connector & Circuit Breaker
Internationally approved IEC 60320-C20 20A capable AC connector and 20A magnetic circuit breaker to protect against over-current at the chassis.
40% more efficient than EI-type Highly efficient silicon-steel toroidal transformer core with separate bi-filar windings for low-noise and crosstalk.
Double-sided, FR-4 glass-epoxy computer-grade boards, designed and assembled in-house.
Optically Isolated Protection Circuit
Automatically senses over-current and other performance risks with a full automatic reset.
Speaker Output Connections
Phoenix-type removable terminal blocks support up to 8AWG speaker cable and 32 amps of current.
Power Output (FTC 20Hz - 20kHz into 8Ω)
THD+N (FTC 20Hz - 20kHz into 8Ω)
Power Output (1kHz into 8Ω)
Signal to Noise Ratio - Referenced to Rated Power
Crosstalk - Adjacent Zones
Crosstalk - Skipped Zones
Power Consumption - Full
Power 8Ω Loads
Chassis Dimensions (W x H x D) inches
Chassis Dimensions (W x H x D) millimeters
AT7012: 6 Zones
AT7016: 8 Zones
120 VAC 60Hz (100-132VAC)
240VAC 50Hz (200-264VAC)
Auto Select
AT7012: 775W per 6
Channel Bank
AT7016: 1000W per 8
Channel Bank
AT7012: 66/30
AT7016: 73/33
AT7012: 80/36
AT7016: 87/40