ATI DISTRIBUTION AMPLIFIERS
All ATI amplifiers are fully designed and assembled in the USA. ATI Distribution amplifiers efficiently deliver the performance and power reserves for subtle to impressive multizone sound systems.
ATI DISTRIBUTION AMPLIFIERS
Amplifier Technologies has applied our simple and straightforward design-thinking for a multizone audio experience. The AT7012 and AT7016 amps are designed for high-demand, multi-channel, multi-zone applications. Providing 70 watts per channel through the legendary ATI amplifier input to output stages, ATI distribution amps will fill a home, estate or commercial space with clear and dynamic sound for up to 16 speakers with clean and dynamic sound for up to 8 zones.
✅ Single-Ended Class AB amplifier topology
✅ Hybrid active cooling
✅ ThermalTrak™ power transistors
✅ Global Stereo Bus Input
✅ 70W per channel
✅ 2 output devices per channel
✅ 4RU 7.00" rack mount, 8.00" standard height
AT7016 16 channels, AT7012 12 channels


7-Year Warranty
Parts and labor against defects in parts or workmanship.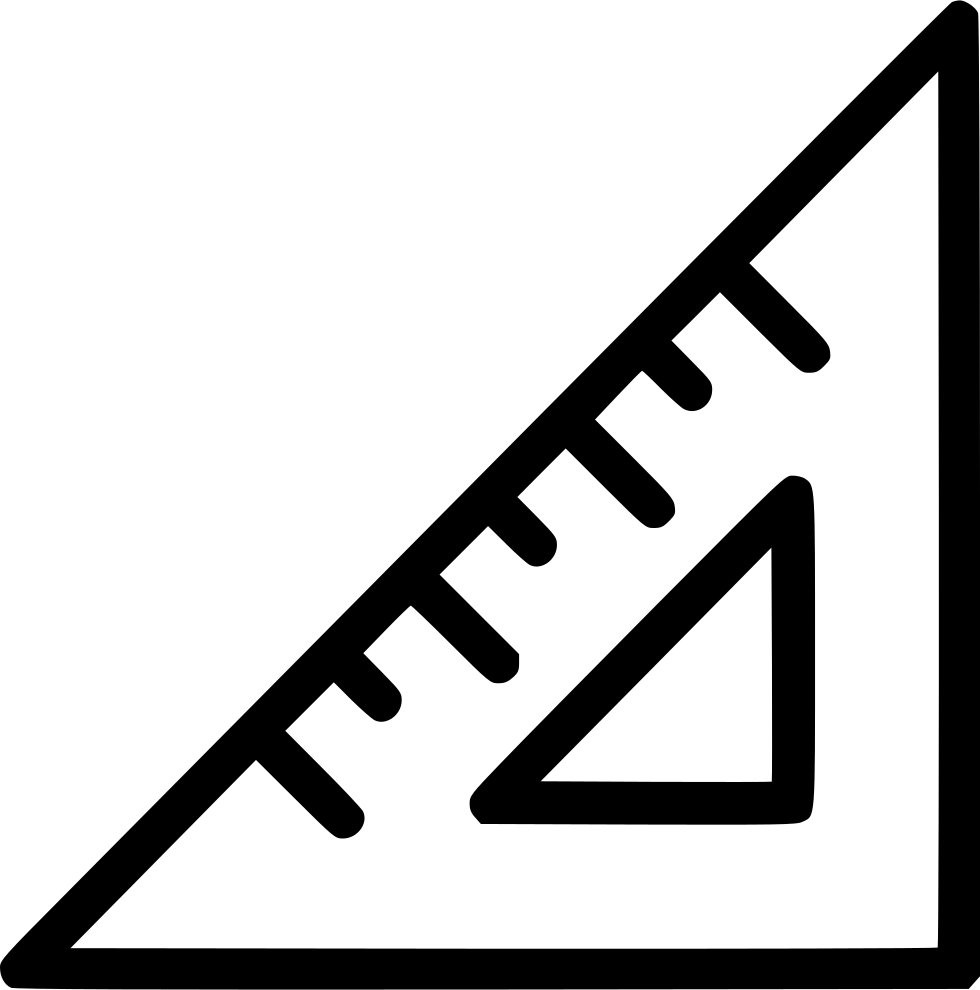 4RU 7.00" (178mm) Rack Mount
8.00" (203mm) Standard Height
Shipping Weight
80 to 87 lbs (model dependent)

The AT7000 Series amplifiers are the perfect solution for multi-room sound installations requiring the utmost in flexibility, reliability and powerful sound quality. The AT7012, a 6-Zone, 12-Channel model and the AT7016, an 8-Zone, 16-Channel model incorporate the same legendary sonic design approach as other ATI award winning amplifiers. Continuing the tradition of powerful multi-zone amplifiers, each zone's 2 channel power amp PCB has its own DC power supply.
The AT7000 Series amplifiers incorporate a hybrid active cooling system design, which includes the addition of ThermalTrak™ power transistors to maintain each amplifier channel's optimum thermal operating point. Features included for the AT7000 Series are Global Stereo Bus input, ATI Auto-sensing Universal AC Mains Voltage with Soft-Start, 3-24VDC remote trigger turn-on and a Microprocessor Controlled, Optically Isolated Protection Circuit. Both models have a 7.00" (4RU) front panel saving critical cabinet and rack-mounting space. A rack-mounting kit is available separately.