CLASS AB AMPLIFIERS
All ATI amplifiers are fully designed and assembled in the USA. ATI Class AB amplifiers are powerfully stable with a straightforward design for performance and value.
AT1820 SERIES AMPLIFIER MODELS
Amplifier Technologies AT1820 Series amplifiers meet the needs of home audio systems from two channel to home theater. Simple and straightforward in design, the ATI AT1820 series offers models from 2 to 7 channels per chassis. AT1820 Series amps deliver 200 watts per channel to 8 ohms and 300 watts per channel to 4 ohms and offer tremendous value, performance, and reliability.

7-Year Warranty
Parts and labor against defects in parts or workmanship.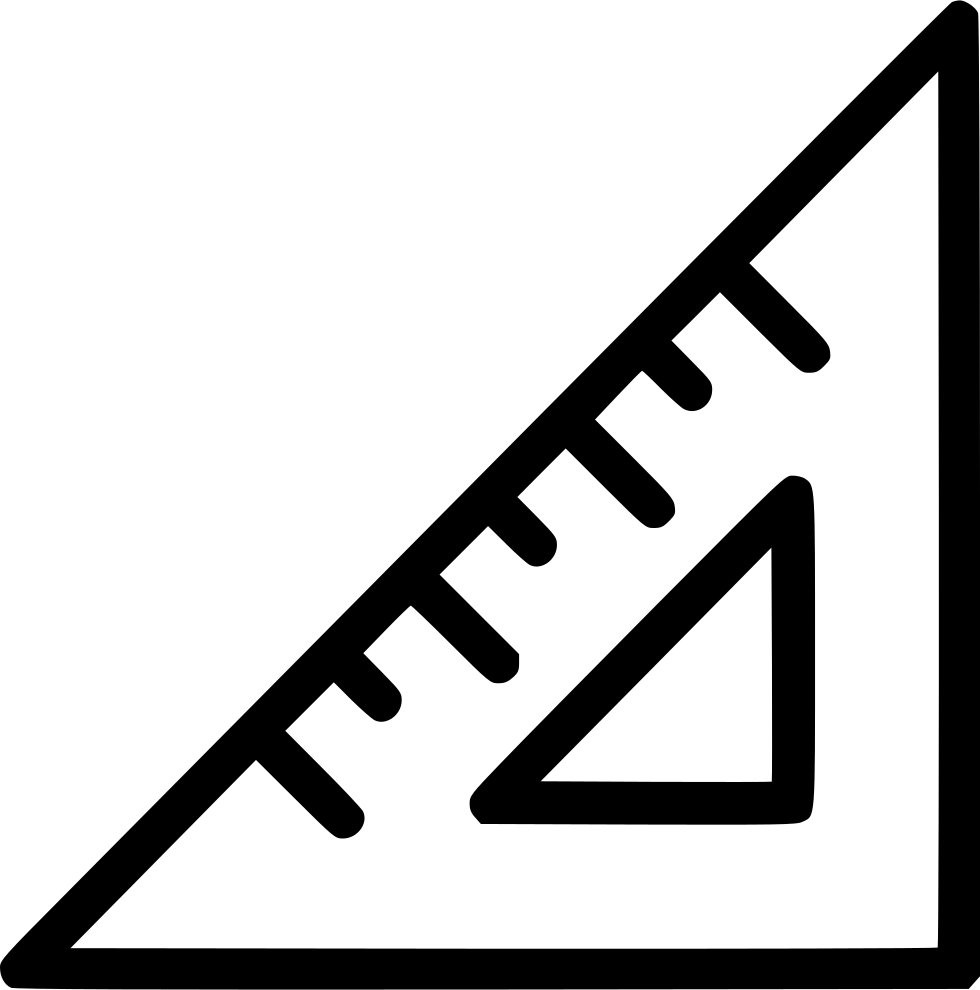 4RU 7.00" (178mm) Rack Mount
7.75" (197mm) Standard Height
Shipping Weight
51 to 107 lbs (model dependent)
Beginning with the the two-channel AT1822 to the seven-channel AT1827, all AT1820 Series amplifiers feature ATI's Soft Turn-on protection. The Soft Turn-on circuit gradually powers up the amp to avoid tripping the circuit breaker or dimming the lights. At the back of the amplifier, an RCA unbalanced input, an XLR Balanced input, input selection switch and a pair of gold-plated, 5-way binding post outputs support each channel. There is also a 1/8" mono mini jack for +12V trigger, a gold-plated chassis ground lug, a fuse holder and an IEC 20 Amp inlet for the provided detachable power cord. The supplied power cord will have either: a NEMA 5-15 plug (Type B) for use in the USA, a BS 1363 (Type G) plug for use in the UK, or a Schuko (Type F) plug for use in the EU and the rest of the world.
AT1820 Series amps are passively cooled with large heat sinks for efficiency and low noise operation. Featuring toroidal transformers with bi-filar windings ensures low noise and crosstalk, hallmarks of all ATI amplifiers.
Activated from 3.3VDC to 24VDC
Optically – coupled with full automatic reset.
40% more efficient than EI type. Separate bi-filar windings for each channel guarantee lower noise and crosstalk.
Double-sided FR-4 glass epoxy, computer-grade boards are assembled in California.
Soft-start minimizes in-rush current. Multiple units can be turned on without tripping circuit breakers, eliminating the need for turn-on sequencing.
High current, bi-polar output transistors ensure optimized performance in real time.
Detachable, 3-wire power cord.
Parts and labor against defects in parts or workmanship.
FTC Full Bandwidth Power Output@ 8Ω (Watts RMS)
FTC Full Bandwidth Power Output@ 4Ω (Watts RMS)
Input Sensitivity for Full Rated FTC Output Power - 8Ω
Signal-to-Noise Ratio (Ref FTC Rated Power, A-Wtd)
Total Harmonic Distortion + Noise (20Hz - 20kHz)
Intermodulation Distortion
Recommended Load Impedance
Voltage Gain (RCA Inputs)
Voltage Gain (XLR Inputs)
Power Consumption (Standby)
Chassis Dimensions (W x H x D) inches
Chassis Dimensions (W x H x D) mlllimeters
+0, -.5dB, 5Hz to 20kHz, load independent
>120dB (A-weighted - Ref. 8Ω FTC Power)
8Ω Nominal, Stable into 4Ω
>-100dB from 20Hz to 20kHz
117V AC or 230V; 50/60 Hz
≤1W (120 VAC), ≤0.5W (240 VAC)
120VAC or 240VAC; 50/60 Hz
AT1822-AT1824: 17.0" X 7 3/4" X 14 5/8"
AT1825-AT1827: 17.0" x 7 3/4" x 17 5/8"
AT1822-AT1824: 432 x 196 X 372
AT1825-AT1827: 432 x 196 x 448
AT1827: 95.2/43.3
AT1826: N/A
AT1825: 77/35
AT1824: N/A
AT1823: 52.1/23.7
AT1822: 44.25/20.1
AT1827: 107/48.6
AT1826: N/A
AT1825: 92/41.8
AT1824: N/A
AT1823: 58/26.4
AT1822: 51/23.2